Time for Sweezy to get on the soapbox and opine on some of the events of our time...
- In the final year of Yankee Stadium, its fitting that it hosts the All-Star game. I am hoping though that this
is the last great moment in the stadium. I'd find it hilarious if there was no October baseball in The Bronx this year so that we could avoid all the sob stories about Yankee Nostalgia. Hopefully the stadium and the Yanks will go out in the most painful way possible, and I can't think of a better way than a meaningless game between a Red Sox team that has already clinched the division and a Yankees team with no postseason hope.
- On the subject of the All-Star game, its time for fans to be eliminated from voting for the starters. Their idiocy is one of the major factors ruining the Summertime Classic. Simply put, marginal players like Dustin Pedroia and Kosuke Fukudome do not deserve to even be in the stadium, let alone starting for their respective leagues. MLB should do something like allow fans to keep voting, but rig the votes so that more deserving players get the nod, such as Ian Kinsler or Carlos Lee.
- Could it also be the All-Star game has been losing ratings because of the deplorable announcers in charge of calling the events? First up you have Chris Berman saying the same hideously annoying catchphrases he has for the last 20 years during the Home Run Derby, and then you have the smug Joe Buck and senile Tim McCarver calling the actual game. If MLB was serious about making the All-Star game relevant, it would replace these hacks with people who are actually interested in describing the game instead of hearing their own voices and reveling in their bloated sense of self-importance.
- Its amazing how Todd Jones is still a closer. Thats all i'm going to say after today's performance. He better not be seen in Athens, Georgia tonight or he's gonna get got.
- Another banner day for the NFL as another player, Matt Jones, gets arrested for felony possession of cocaine. I'd argue that this charge is much more serious than anything Michael Vick or Adam Jones have been convicted of, but racism still doesn't exist in sports right?
- If breaking news is considered to be Brett Favre sending a text message, then its going to be a long hot summer full of worthless Favre speculation. I don't know whats more unbelievable about this; the fact that news sources deemed this important enough to smother with coverage, or the fact that supposed country yokel Favre even knew how to text message. Maybe he learned how to in rehab.
- I'm calling it right now, Sixers in the NBA Finals next year. People are about to learn just how good Elton Brand is.
- This whole Brandon Jennings to Europe thing is pretty interesting, I'm just shocked someone hasn't done it before. There's really no language barrier in large European cities, the players will get paid handsomely for their services, and European poon is no joke (though still not close to SEC Poon).
- Its pretty hilarious to hear the things that Charlie Weis says. Earlier this week he commented that its possible for Notre Dame to be 11-0 heading into a game with USC in November, and in regards to winning that game Weis said "Anything's possible." This is coming from the (gaping) mouth of a man who could possibly be the most incompetent head coach in Notre Dame history. Seriously this
man makes Bob Davie look like Tom Osborne. Weis has used every excuse in the book for his lackluster career record, I'm just waiting for the day that someone actually calls him out on the bullshit that is his coaching prowess and overall just his worth as a human being. At least it keeps Notre Dame a laughingstock for the entire country, which I guess is a gift i should be more thankful for.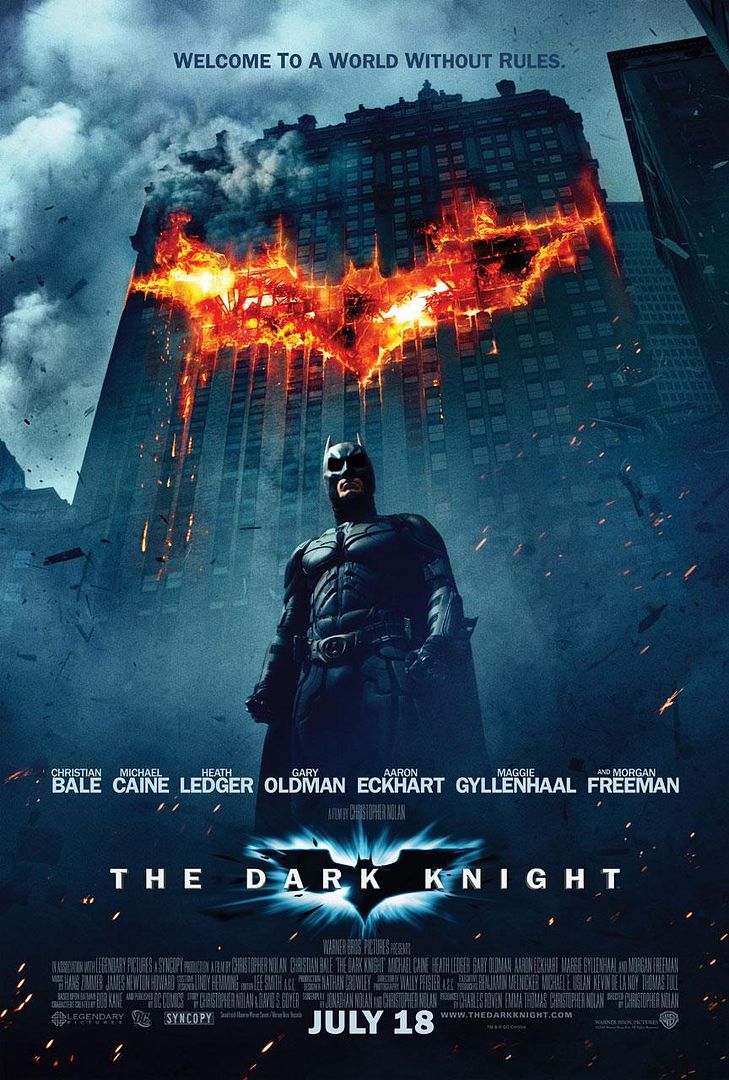 - Its been a pretty good week for viewing entertainment in the life of the Sweezic One. First I saw Wall-E on Tuesday which was absolutely incredible. Its good to see creative and innovative movies get shine at the expense of the formulaic tripe that Hollywood has overdosed upon in recent years. Tonight is also the 2nd season premiere of Burn Notice. If you've never seen the show, you are missing out. Not only is it fun and entertaining, but it also provided awesome tips if you ever have the need to blow shit up, escape from evil people or just be a menace to society in general. Finally, next weekend will be the opening of The Dark Knight. This movie is getting a ton of hype, and with the actors and producers involved I have a feeling its going to be beyond justified after all is said and done.
Alright I feel sick to my stomach for including that disgusting picture of Charlie Weis. So I will leave you now with a glorious picture of SEC Poon to cleanse your mind with.